TODO List:

Please pay attention to this!

- swap out current images because they are placeholders found online
- upload found images (make sure it has a compatible copyright license!)
- color scheme and further design
- cooler fonts (use https://fonts.google.com/ to find fonts)
- add actual content text

Important links:

- upload files: http://2018.igem.org/Special:Upload
- pages that are judged: http://2018.igem.org/Judging/Pages_for_Awards

Template html for generic pages:
http://2018.igem.org/Team:TPHS_San_Diego/template_page

REMEMBER TO REMOVE THIS!

Chitinase
A defense against fungal infections.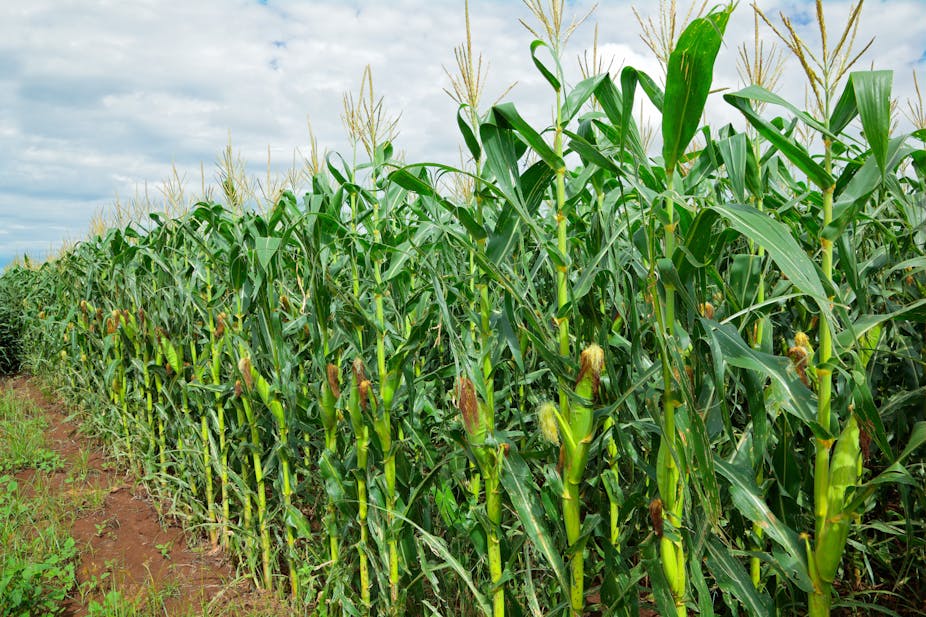 Problem
Fungal infections are killing crops...
Proposed Solution
We hope to create...
Chitinase
allows us to easily break down the cell walls of the fungi.