Long noncoding RNA IL7-AS promotes
cell migration in renal cell carcinoma
Renal cell carcinoma (RCC) is the most common type of kidney cancer in adults. Patients with RCC typically respond poorly to conventional treatment with chemotherapy and radiotherapy. A better understanding of the molecular mechanisms underlying RCC progression, including metastasis, is required to improve RCC treatment. LncRNAs have been shown to have crucial roles in carcinogenesis and metastasis. LncRNA IL7-AS is a newly discovered lncRNA, which has been suggested to be associated with innate immunity. We first examined the expression pattern of IL7-AS in tumor tissues compared with normal tissues via mining various available public data sets, which has suggested IL7-AS may play an important role in carcinomas, especially in renal cell carcinoma. Our project will clone the different splices of IL7-AS and investigate the role of IL7-AS in renal cell carcinoma. Our studies may reveal that IL7-AS is a potential diagnostic biomarker and therapeutic target for renal cell carcinoma.
heading
Once walking into the lab knowing probably nothing about synthetic biology, we are very excited to share our growth and results from our terrific iGEM experience!
My name is Yishi Qiu, also you can call me Choice. I have a strong interest in subjects such as mathematics and computer science. To participate in this competition, I am willing to have a deeper understanding of microbiology, to find a place where I can demonstrate my computer skills, and to develop my leadership qualities. I hope that through this competition, I can accumulate more experience, broaden my horizons and develop my skills as a speaker.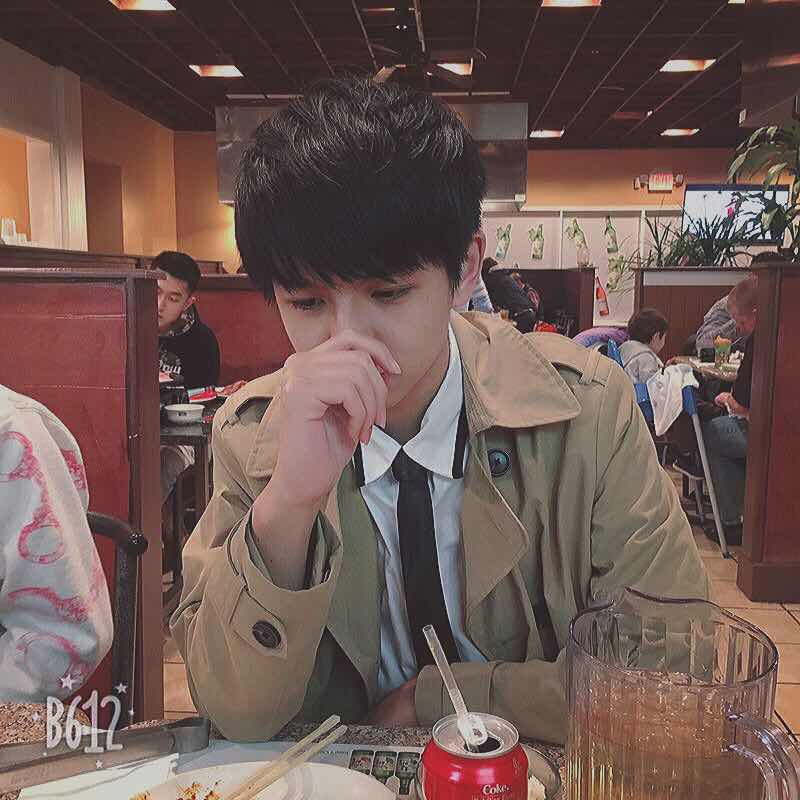 Hi! My name is Yue Fang, and I'm currently studying at an international school in Beijing. I'm particularly interested in the subject of biology and I hope to learn more about it in college. Besides biology, I am also good at swimming, and I am a member of the my school's swimming club. I hope that this experience of participating in the iGEM will give me a deeper understanding of synthetic biology, and accumulate more academic knowledge.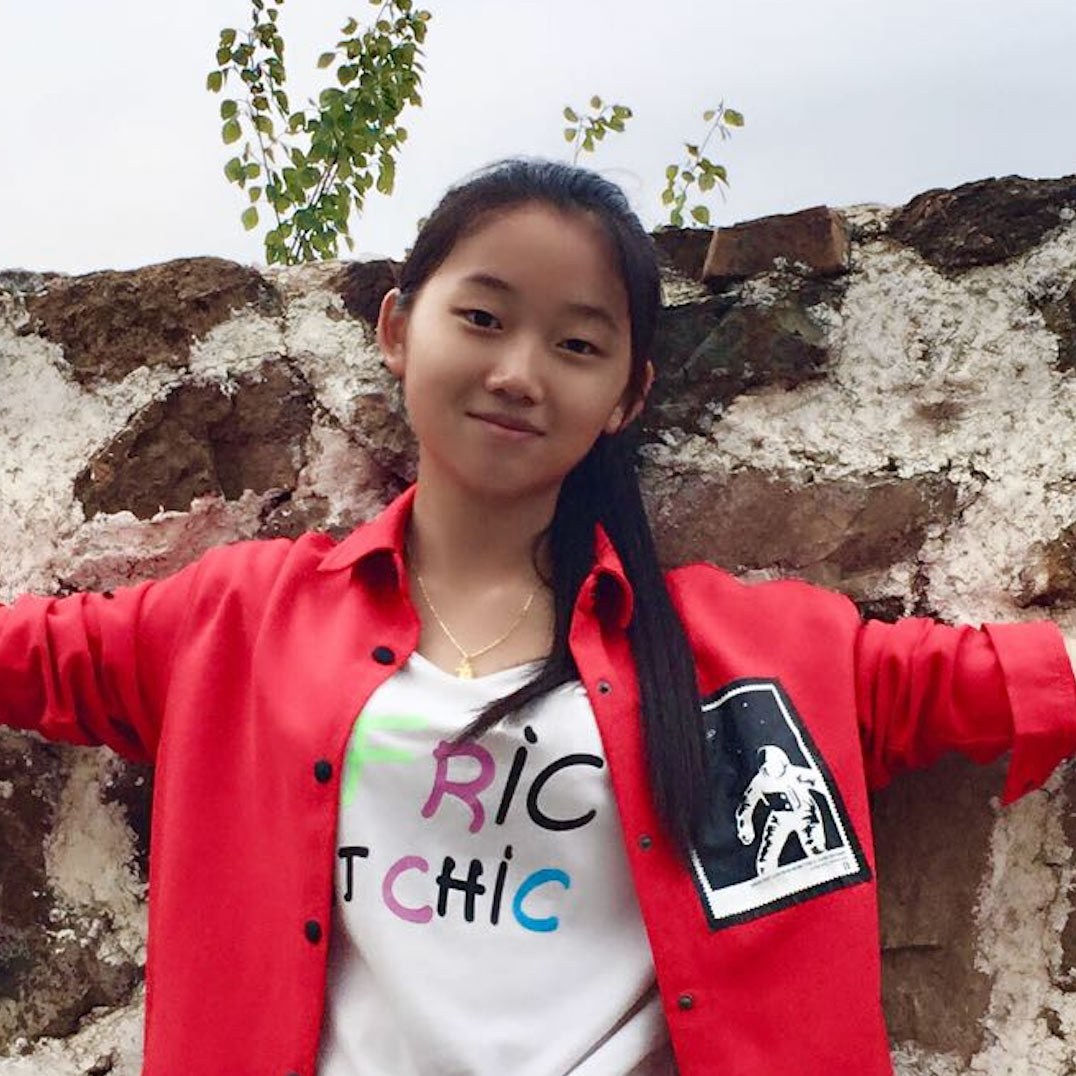 Hi, I'm Yi Kuang, a high school student from Wuhan, China. I am honored to take part in iGEM WH. Frankly, I spent a lot on HP and some time on the experiment which made this project a heavy burden on me. However, there are always positives and I gained a lot from this teamwork project — not only with the large amount of knowledge but also self-improvement ability. I still believe in an old saying, "Whatever is worth doing is worth doing well." With our efforts and devotion, hoping god will give us a hand and lead us to our final destination.
I'm Clive, a Chinese participant of IGEM this year. I am in charge for the lab work of our team. As a student who will probably major in biology in college, I hope to gain a more advanced knowledge that exceed my school progress from IGEM in order to enrich myself. Moreover, I believe synthetic biology is a hot topic and is probably going to be one of the most important field in the future, so I want to know more about it through IGEM and place myself in the forefront of the era.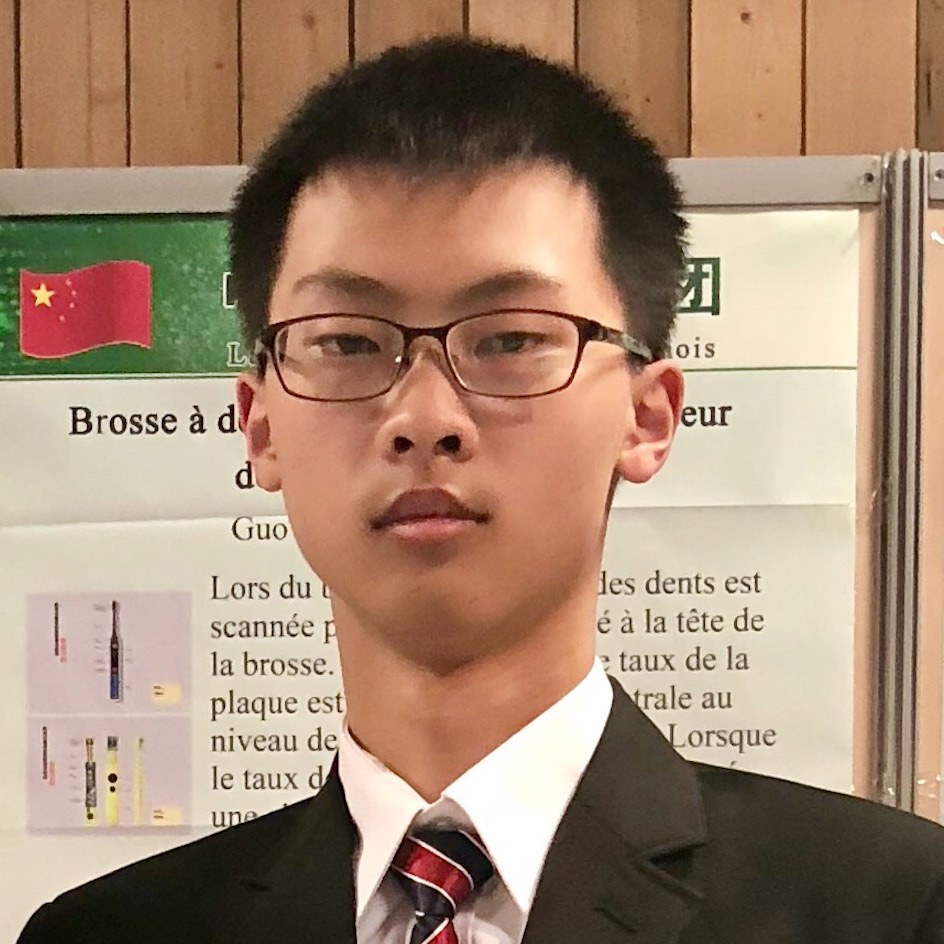 Hello, my name is Shuo Su, a diligent student from Qingdao China. I have long been fascinated about science and biology especially. However, as I learn more from the textbook, I came to realize my lack of hands-on experience in a real laboratory on high level topics. Therefore, I figured iGEM would be a great opportunity for me to gain some knowledge and I devoted myself into lab work and recording procedures.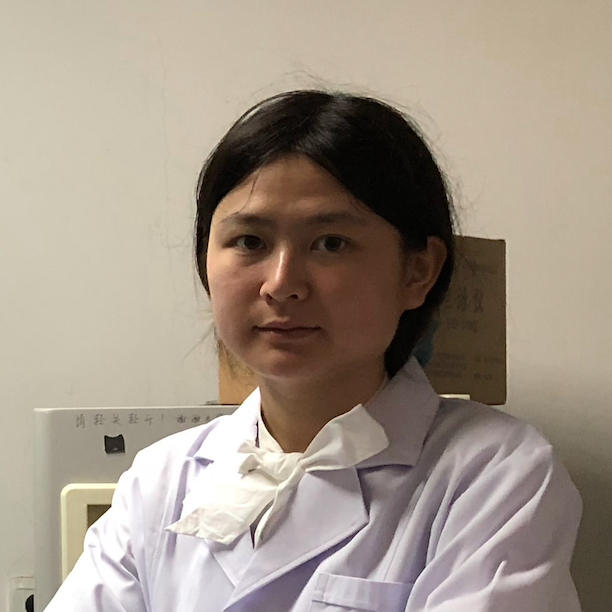 Living in "delco" close to Philly, I came all the way from Beijing China to explore this land of freedom. My mother always says I give up too often, but to me it is just my process of realizing new passions and expanding my interests. Even though I mess around with all kinds of things from guitar to card magics, my love for lego is permanent, and I still take pride in my oldest SHILED Helicarrier to my latest finished Bugatti Chiron, no matter how frustrated sometimes I got building them.