We are team NCHU Taichung, Taiwan!!!
Leader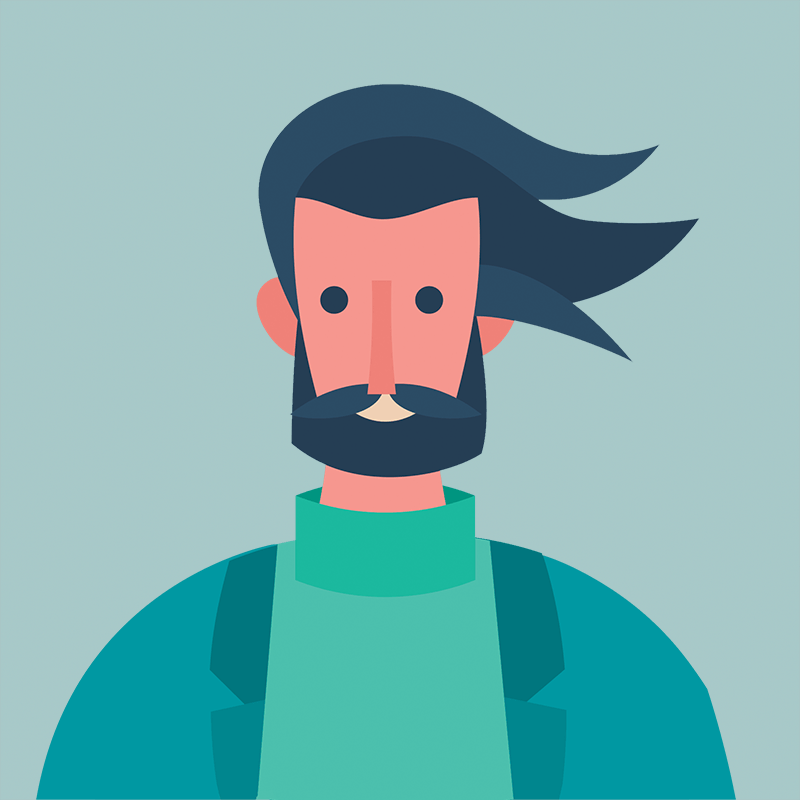 Mr. 孫示且望
A sentence you want to say!!!
Work
Primary PI
Chieh-Chen Huang
Dr. Huang is Associate Dean of College of life sciences, NCHU, and his research areas include Bioremediation, Horizontal Gene Transfer and Synthetic Biology. He supports us in most experimental cost and guides us in every aspect in Synthetic Biology.
Secondary PI
Hui-Min David Wang
Dr. Wang's research areas include biomaterials in skin, drug discovery and biomass production. He supports us in Toxicology test of dioxin and some experimental equipment.
Instructor
Dong-Yan Wu
Dong-Yan holds a Master Degree from NCHU and now is a research assistant in Dr. Huang's lab. His research interests include Oenology, Metabolic Engineering and Synthetic Biology. He guides us in most wet lab experiments and discusses with us.
Advisor
Chun-Liang Lin
Dr. Lin is now the Director General of National Space Organization and he was a Vice President of NCHU until 2018. His research areas include Bioinformatic Computing, Biometrics, Intelligent Control and Computation, GN&C and Networked Control. He supports us in modeling, experimental design and communication with school.
Human Practice
Lin, Yu-Chen
Dare to dream.
Wet Lab
Work
Toxicology - Cell Viability Test
Chen, Hsiou-Chun
What doesn't kill you makes you stronger.
Yen, Yu Nung
we are all pursuing our dreams
Huang, Eugene
Strive for greatness
Wang, Yu-Chen
Just be yourself
Work
Interlab, Biobricks, Endophyte Transformation
Lai, Yan-Lin
Work where you work, play where you play. That is the way to be chief and gay.
Chang, En-Ni
Thanks god for the microplate!
Work
Gene Functional Test
Work
Protein Purification, Enzyme Activity Test
Lin, Yu-Hsi
When you hear me cursing, then it must be the time l'm doing experiments. lol
Work
Biobricks, Cloning, Safety
Hung, Shih-Hsun
SAVE THE RHINO
Chen, Yu-Hsuan
GIRL JUST WANNA HAVE FUNding for our project
Chung, Chih-Yun
Hello !! …..
Work
Sun, Tsu-Wang
What is life?
Dry Lab
Hung, Hao-You
Happiness is a perfume you cannot pour on others without getting some on yourself.
Work
Wiki Edit, Web UI Design
Liao, Ti-Kai
Simple is the best.
Work
Team Leader, Modeling, Asia-Pacific iGEM Conference
Yu, Tien-Wei
Hi!I'm Gilbert.